Benefits
Anti-aging Stem Cell Regeneration, Relaxing the Nervous System, Deep Restful Rejuvenating Sleep, Blissful Mood and Microbiome Digestive Wellness.
this product is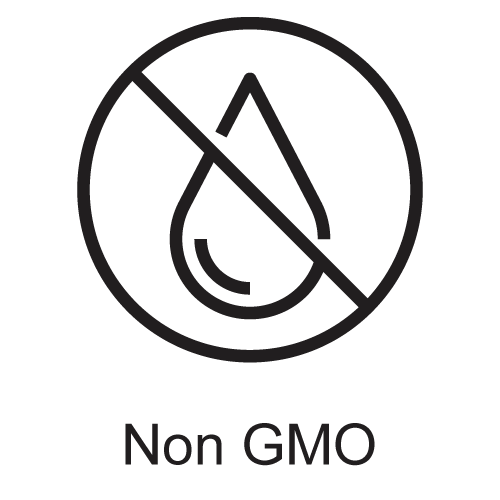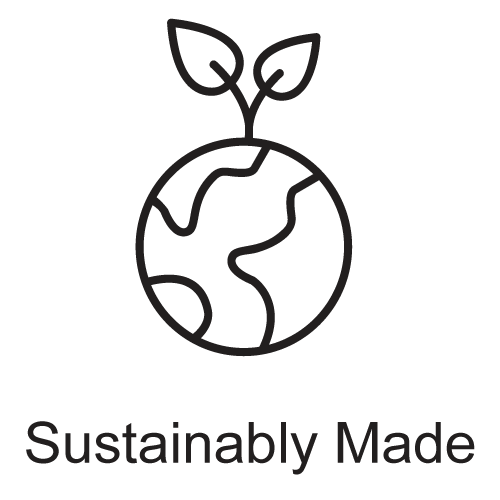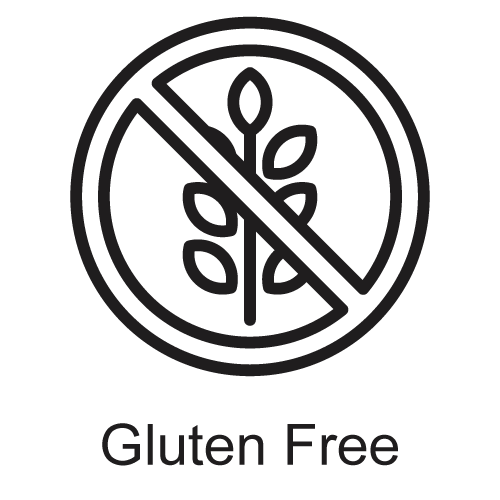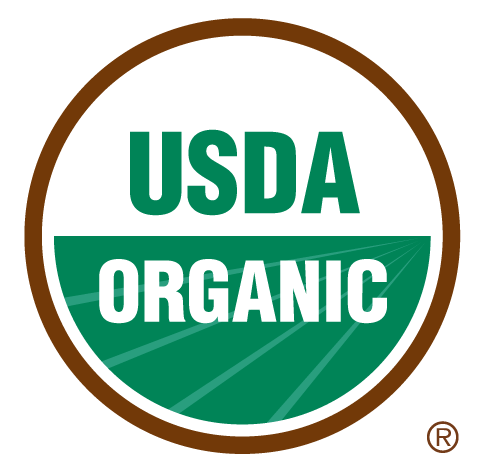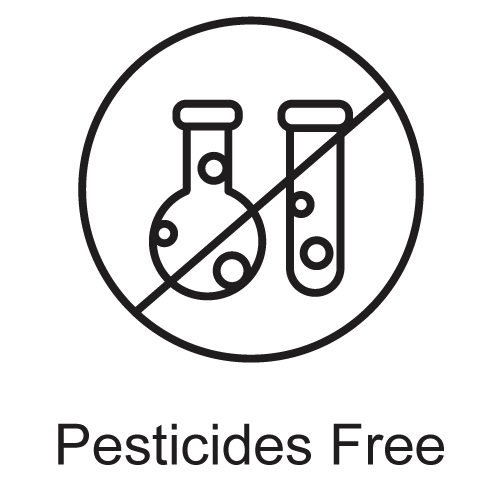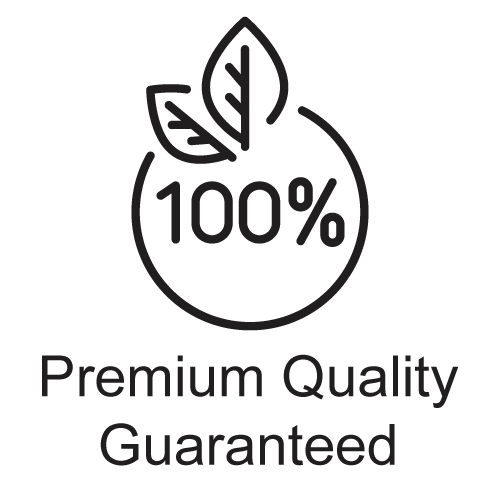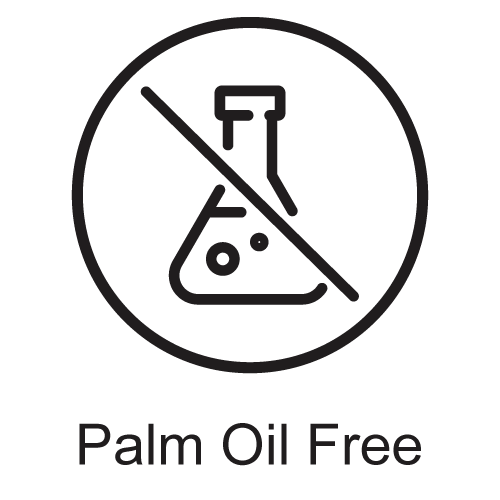 Blue Matcha
Blue Butterfly Pea FLower
Rich in antioxidants, this wonderful superfood has anti-inflammatory agents that prevent cell degeneration, promote skin and hair health and have even shown to prevent the growth of cancer cells in some studies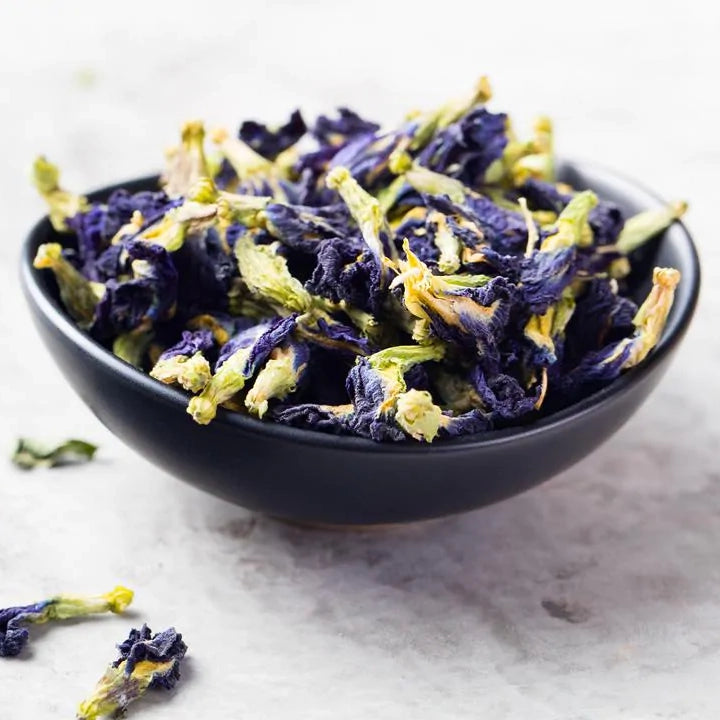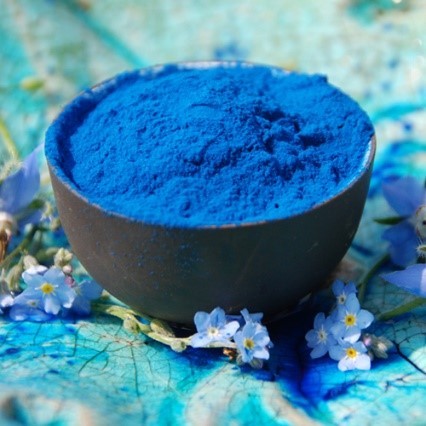 Blue Spirulina
Full of minerals, antioxidants and essential amino acids, this ancient algae has been long known for its anti-inflammatory properties, its densely packed nutrition and even the ability to lower cholesterol levels shown by some studies
Let our customers speak for us
★★★★★

I could feel the effects almost instantly. This is my go to wind down drink at the end of a long day. The flavor is fruity but not too sweet, just how I like it :)

Barbra Santos

Los Angeles, CA
★★★★★

After I realized how well this stuff works I RAN to turn on the auto-ship feature, I don't even have to order anymore. My favorite evening drink just shows up at my doorstep every month!

Jennifer Galdwin

Midtown, NY
★★★★★

I was skeptical at first, I have never really been into superfoods or wellness supplements before, but I decided it's time to focus on my health and I feel like this was a great way to start! I have absolutely zero complaints, thanks BFF!

Kendra Shein

Seattle, WA
Yes! Our Wellness Supplements are dairy free, shellfish free and free of any animal product or bi-products
Yes! Our wellness supplements have minimal amounts of carbohydrates per serving, making sure you get the most nutrients per gram of carbohydrates.
All of our products are shipped from the US!
All orders in the contiguous United States will arrive in 3-6 Business days.
International, Hawaii & Alaska orders will arrive in 5-12 Business Days depending on your location.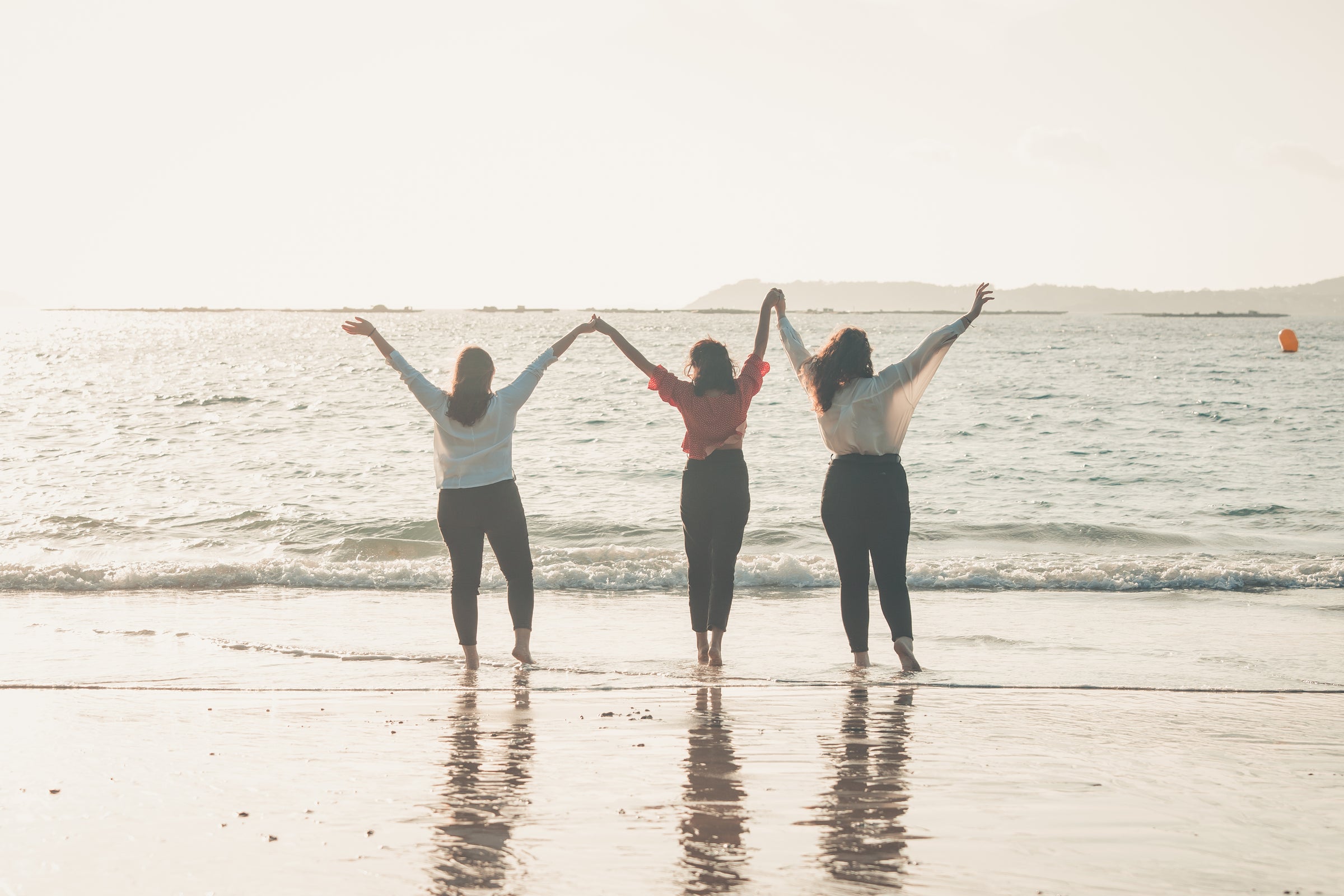 Get more & Give more
Every purchase makes a difference
Our focus is more than just your well being, it's those all around the world. All net proceeds of our organization go to bettering the lives of children & their educators.