SUPLEMENT BENEFIT
Delicious masala chai decadence to balance blood sugar, prevent cravings & provide all day healthy sustainable energy without any caffeine related jitters.
THIS SUPERFOOD POWDER IS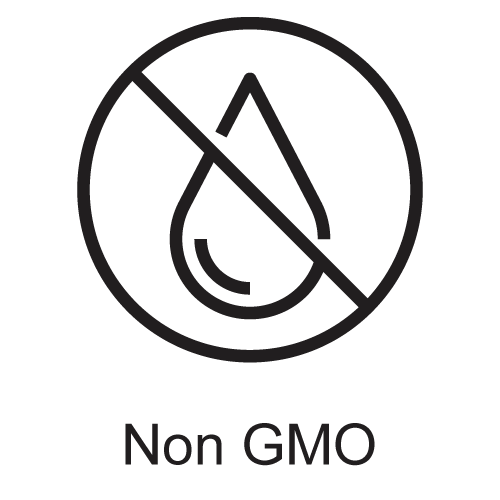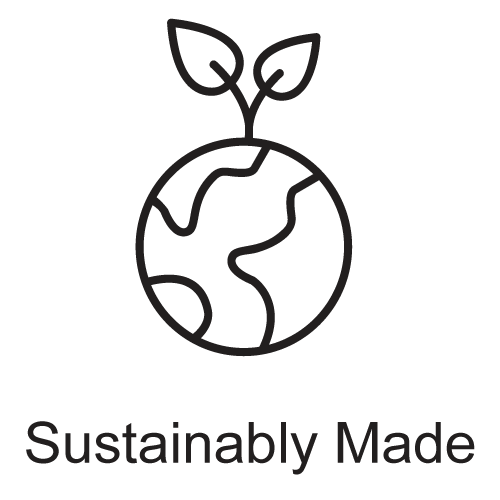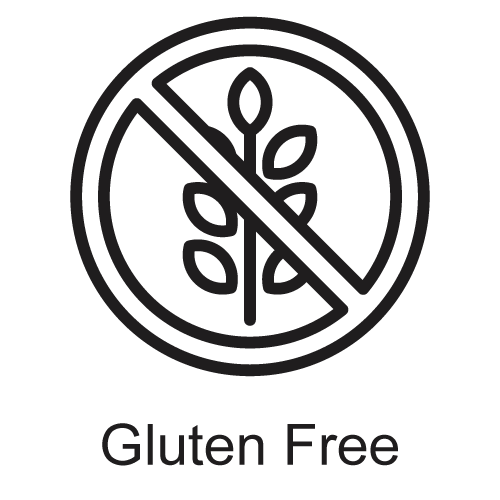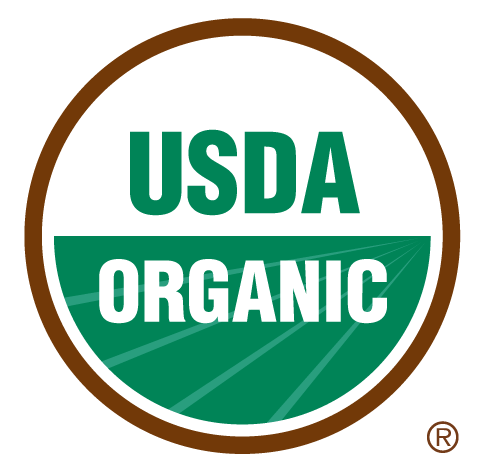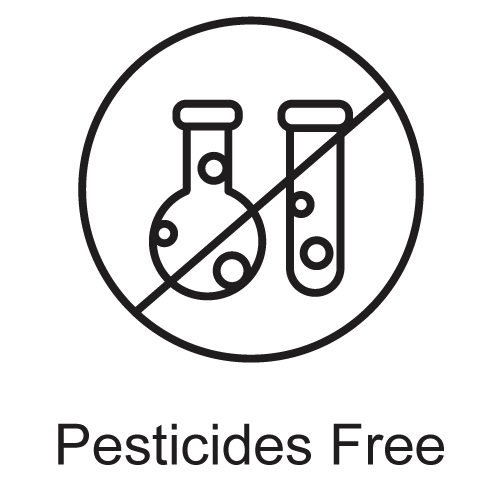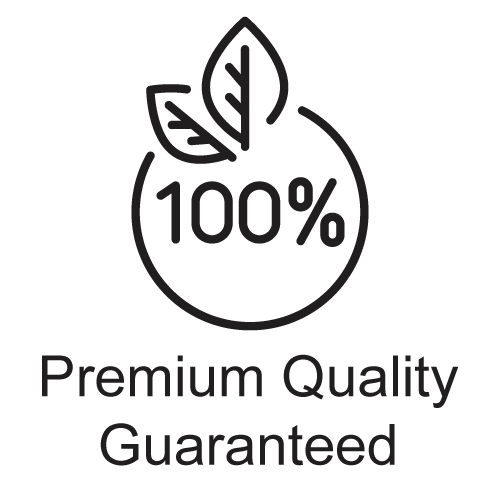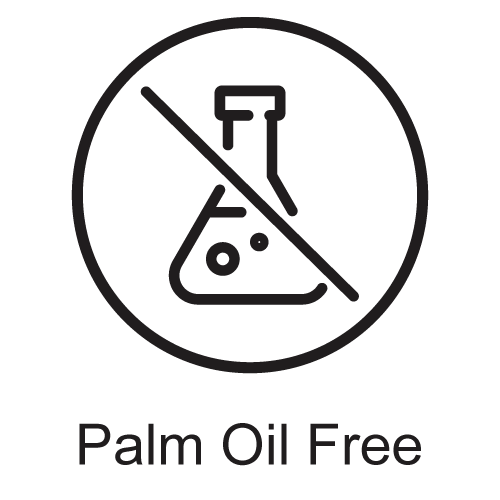 SUPEROOD INGREDIENT HIGHLIGHTS
MCT COCONUT POWDER
MCT Coconut Powder offers rapid energy, aids in weight management by promoting satiety, enhances mental clarity and focus, supports digestion, and boosts endurance during physical activities. It also possesses antimicrobial properties, improving overall gut health and immune function, making it a versatile and beneficial dietary supplement. Some studies show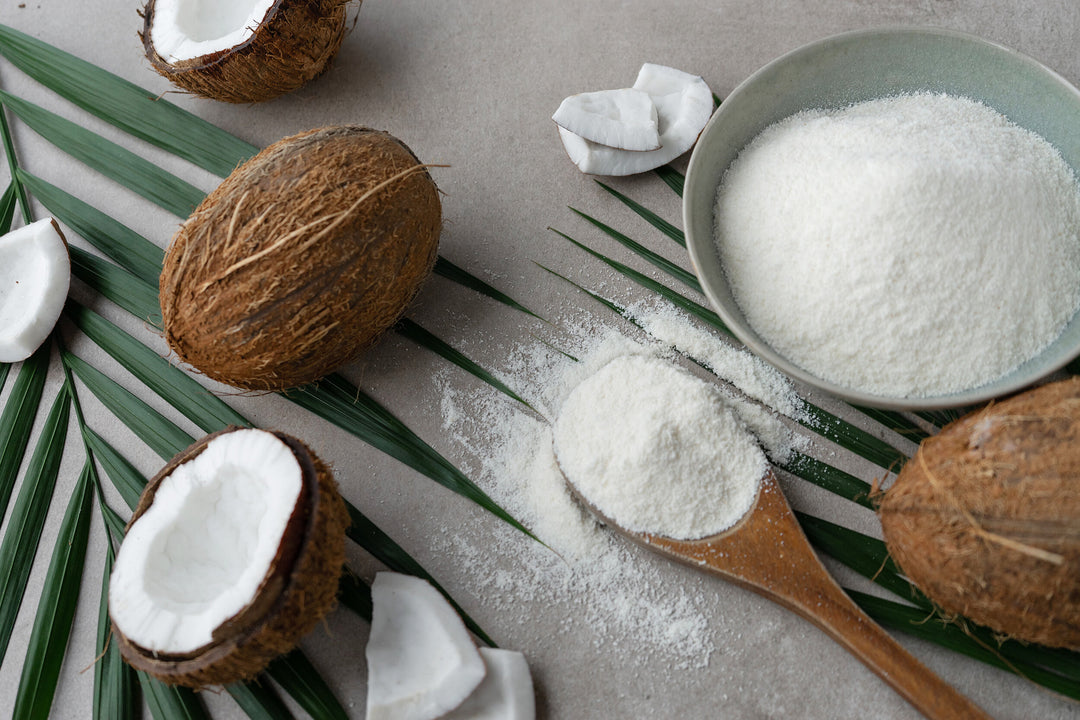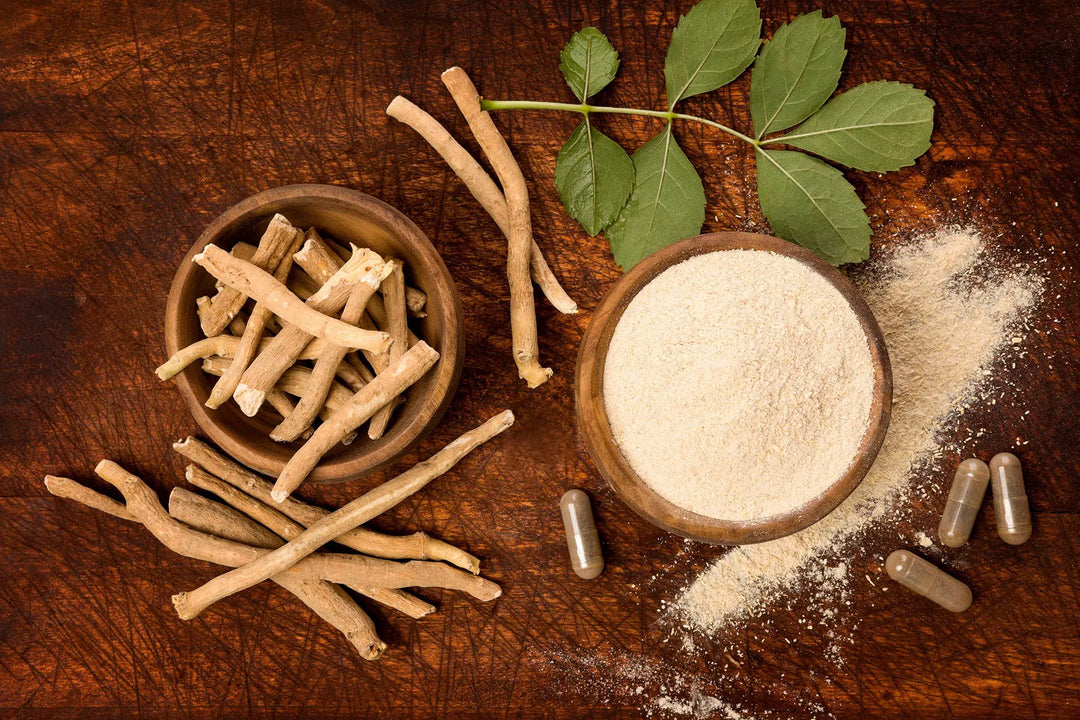 ASHWAGANDHA
Ashwagandha, an adaptogenic herb, reduces stress and anxiety, enhances cognitive function, and promotes better sleep. It boosts immunity, lowers cortisol levels, and improves muscle strength. It aids in managing diabetes, reduces inflammation, and supports overall vitality, making it a potent natural remedy for various health concerns. Some research supports
MACA ROOT
Maca root, a superfood, enhances energy and stamina, balances hormones, and improves libido and fertility. Rich in vitamins and minerals, it boosts mood, supports mental clarity, and reduces anxiety. Additionally, it aids in muscle growth, promotes skin health, and enhances overall vitality, making it a popular natural supplement. Research indicates that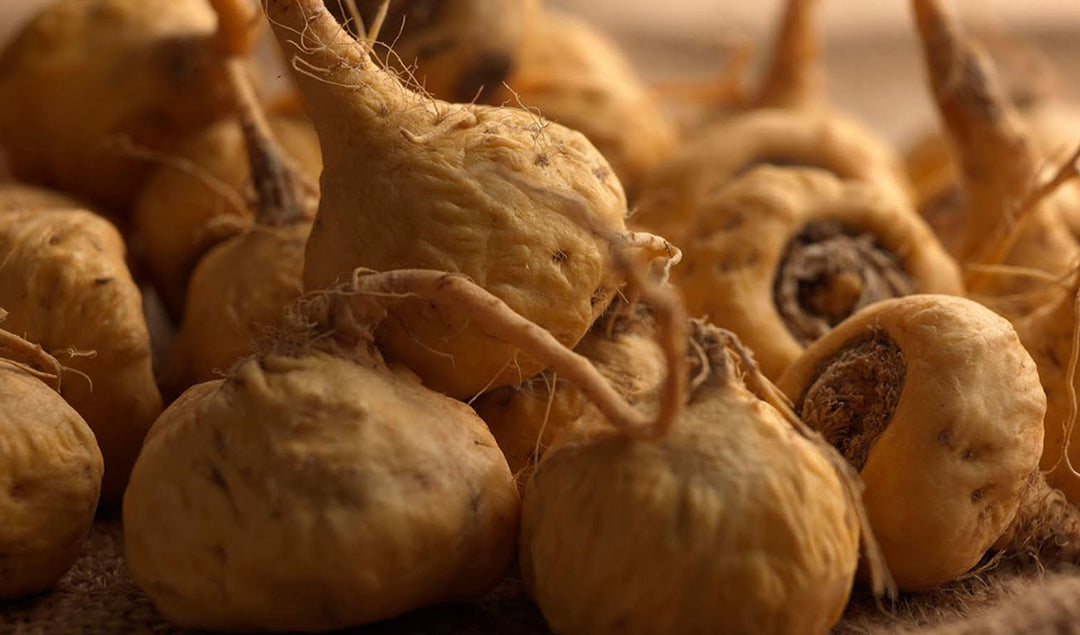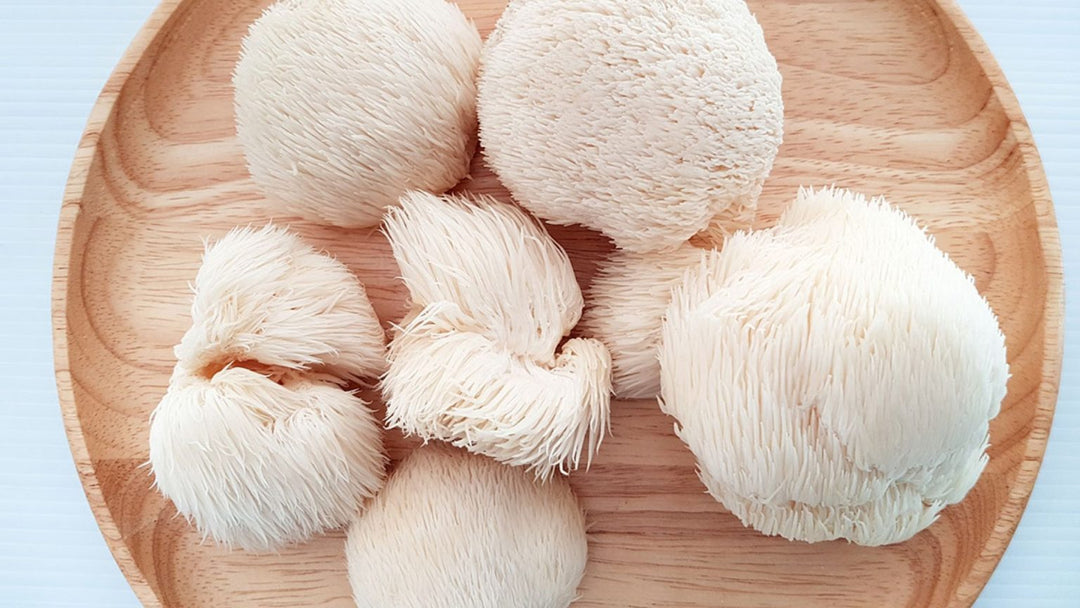 LION'S MANE
Lion's Mane, a medicinal mushroom, enhances brain function by promoting nerve growth factor, improving memory, and cognition. It supports mental clarity, reduces anxiety and depression, and boosts overall mood. Additionally, it may have potential in treating neurodegenerative diseases and protecting against age-related cognitive decline, making it valuable for brain health. Numerous studies have shown
GREEN TEA
Green tea is rich in antioxidants, aiding in cell protection and reducing the risk of chronic diseases. It boosts metabolism, aiding in weight loss, and supports heart health by lowering bad cholesterol levels. Its natural compounds enhance brain function, improve dental health, and promote overall longevity. Some studies show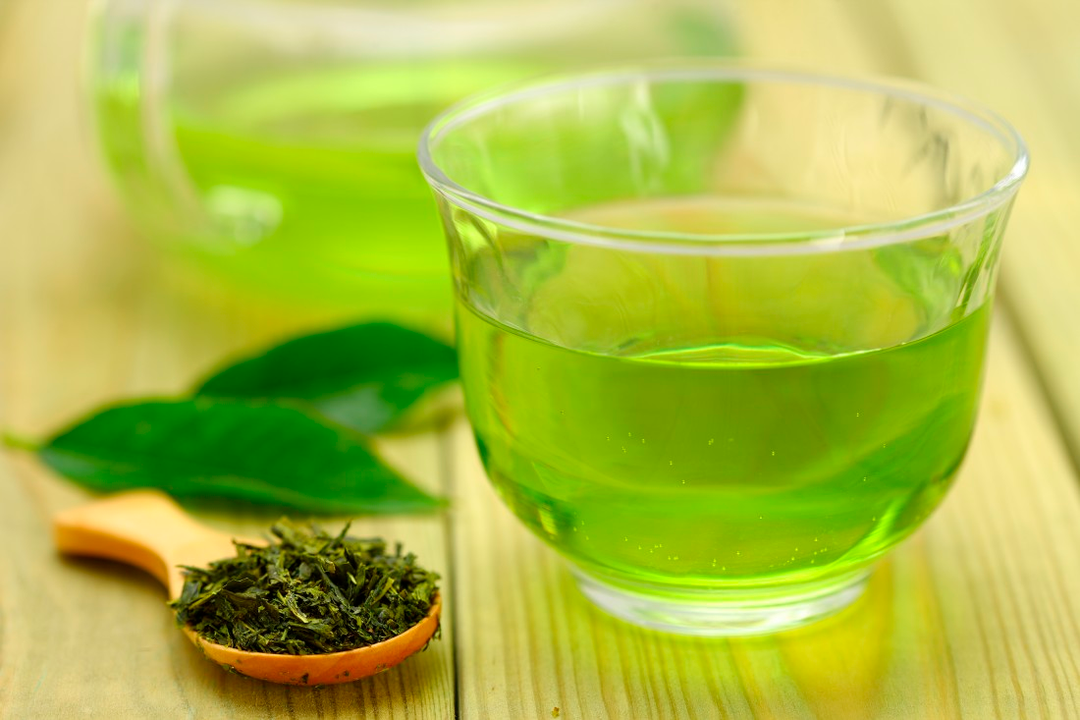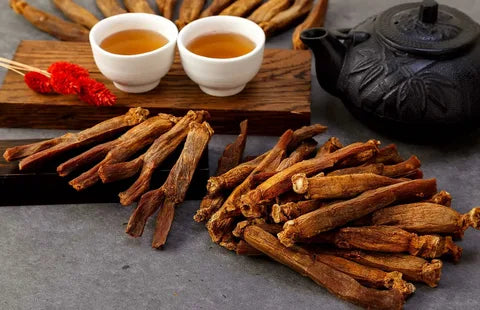 RED GINSENG
Red ginseng, derived from Panax ginseng, enhances energy, reduces fatigue, and improves physical performance. It strengthens the immune system, regulates blood sugar levels, and supports cardiovascular health by lowering cholesterol. Moreover, it enhances cognitive function, reduces stress, and promotes overall well-being, making it a valuable herbal remedy with diverse health benefits. Reasearches show that
SHATAVARI
Shatavari, a revered herb in traditional medicine, benefits the human body by balancing hormones, easing menstrual discomfort, enhancing fertility, and supporting lactation. It aids digestion, reduces inflammation, boosts immunity, and promotes overall well-being. Shatavari's adaptogenic properties make it valuable for managing stress and ensuring holistic health for individuals. According to research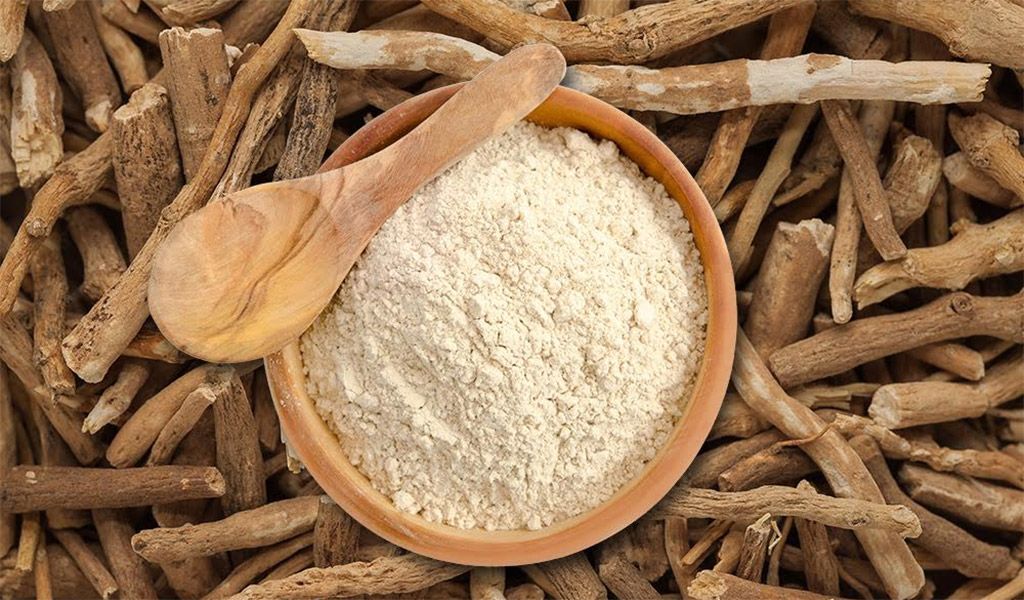 AMLA
Amla, or Indian gooseberry, is a potent antioxidant rich in vitamin C, boosting immunity and skin health. It aids digestion, supports liver function, and promotes hair growth. Amla reduces cholesterol, manages diabetes, and improves heart health. Its anti-inflammatory properties enhance overall well-being, making it a valuable fruit for holistic health. Some research supports
CARDAMOM
Cardamom, a fragrant spice, aids digestion, reducing bloating and indigestion. It has antibacterial properties, promoting oral health. Cardamom also helps regulate blood pressure, improving cardiovascular health. Rich in antioxidants, it boosts immunity and may have anti-cancer properties. Additionally, it enhances respiratory health and acts as a natural mood enhancer, supporting overall well-being. Research indicates that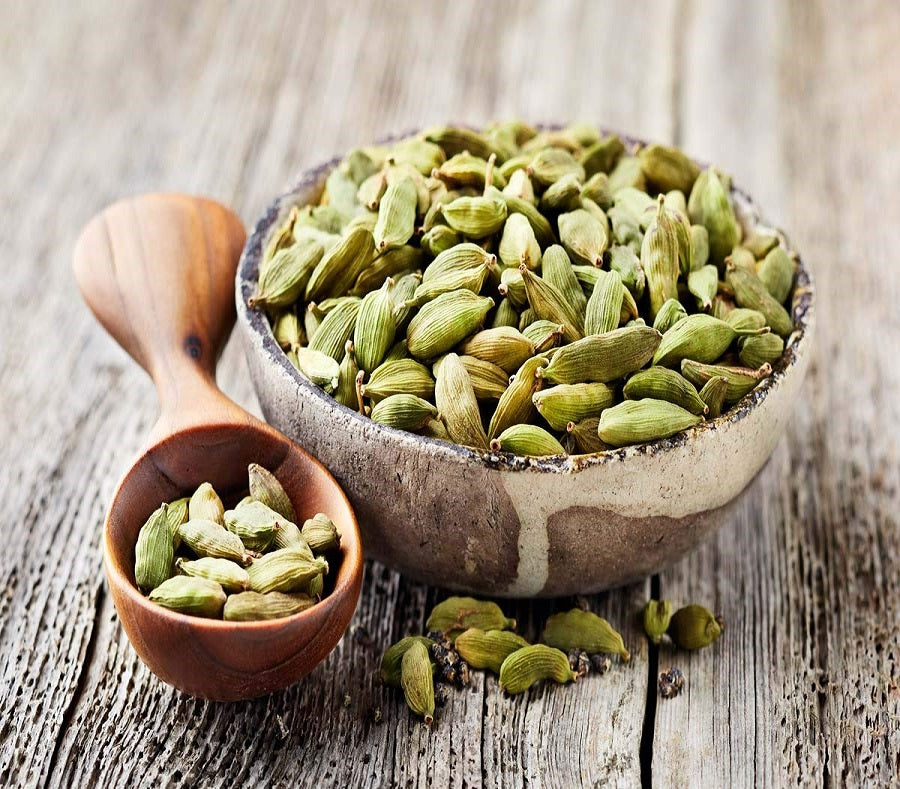 LET OUR CUSTOMERS SPEAK FOR US
★★★★★

Add customer reviews and testimonials to showcase your store's happy customers.

Author's name

Los Angeles, CA
★★★★★

Add customer reviews and testimonials to showcase your store's happy customers.

Author's name

Los Angeles, CA
★★★★★

Add customer reviews and testimonials to showcase your store's happy customers.

Author's name

Los Angeles, CA
Yes! Our Wellness Supplements are dairy free, shellfish free and free of any animal product or bi-products
Yes! Our wellness supplements have minimal amounts of carbohydrates per serving, making sure you get the most nutrients per gram of carbohydrates.
All of our products are shipped from the US!
All orders in the contiguous United States will arrive in 3-6 Business days.
International, Hawaii & Alaska orders will arrive in 5-12 Business Days depending on your location.
Great gift!
I got this for my girlfriends birthday and she loves all of it! The elixir, the oil, the bracelet, the scoop and forther, she loves literally all of it.
So happy with this purchase and the customer service! I had reached out with a concern I had about my address after placing the order and was contacted back within only 2 hours to assist with my concern. Top notch service, thank you guys!
My New Favorite Morning Drink
I've been getting tired of coffee for a while now and love the taste of chai spice, so this was the perfect thing to switch to! I drink it every morning! The frother makes it SO easy to mix, seriously it only takes like 30 seconds and it honestly makes it takest better in my opinion. I love the quartz bracelet too, it goes with almost everything and looks soo pretty in the sunlight. Yes I bought a gift box for myself, no shame
Couldn't be happier
I got this for my brother who has been talking about cutting back on coffee forever, he has a high stress job with a lot of late nights so I know he needed a replacement instead of just ditching it cold turkey. This was perfect! He loves the taste and loves the affects! He says it works exactly as described, good energy levels without the jitters, and that's what he was looking for! He gave the hydration oil and bracelet to my sister in law which I guess was expected but he uses the frother and scoop to make his chai elixir every day!