🎁 WELCOME TO THE BFF GIFTING CLUB! 🎁
Are you tired of spending countless hours searching for the perfect gift for your beloved friends? Do you want to show them how much they mean to you on their special days but struggle to find something truly unique and thoughtful? Look no further! The BFF Gifting Club is here to revolutionize the way you celebrate your friends' most cherished moments.
Watch the video
INTRODUCING THE ULTIMATE GIFT-BUILDING EXPERIENCE
At the BFF Gifting Club, we believe that every friendship deserves to be celebrated in a grand way. That's why we have crafted an exclusive gifting experience that lets you curate a one-of-a-kind gift box for your BFFs, packed with love and care.

HERE'S HOW IT WORKS:
CHOOSE UP TO 12 FRIENDS
With the BFF Gifting Club, you can extend your love to up to 12 of your closest friends. No more leaving anyone out – everyone can join the celebration!
SELECT SPECIAL OCCASIONS
Is it your best friend's birthday, a holiday celebration, or any other extraordinary event? Just let us know, and we'll make sure the gifts arrive right on time, adding an extra sprinkle of joy to their da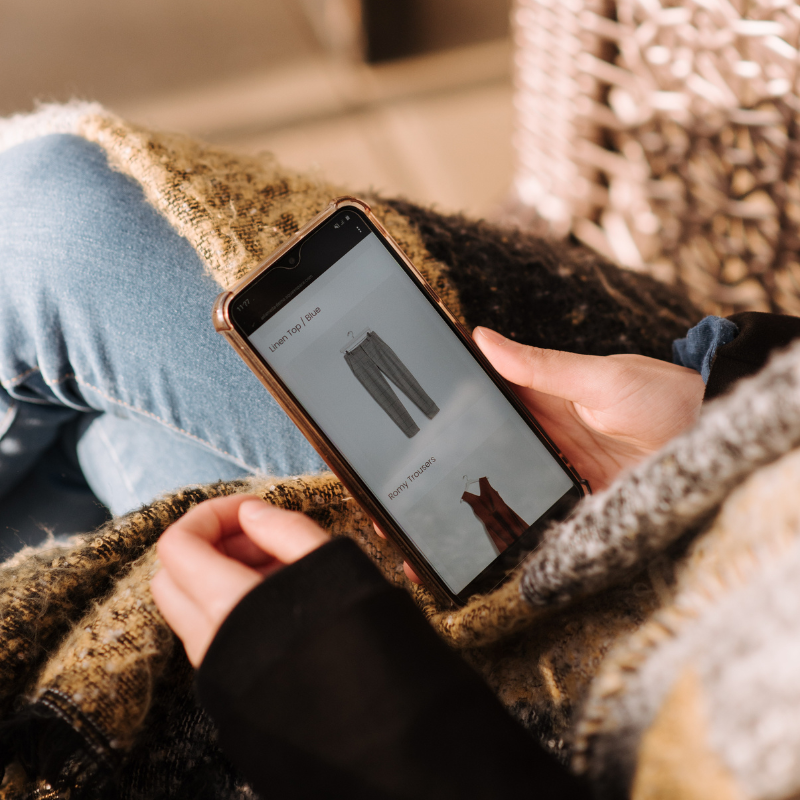 HANDPICKED GIFT ITEMS
Our gift collection is a treasure trove of unique and meaningful items. You can choose from a delightful selection, including
CUSTOM GIFT CARD
Personalize your gift box with a heartfelt message. Our custom gift cards will make your friends' hearts swell with joy.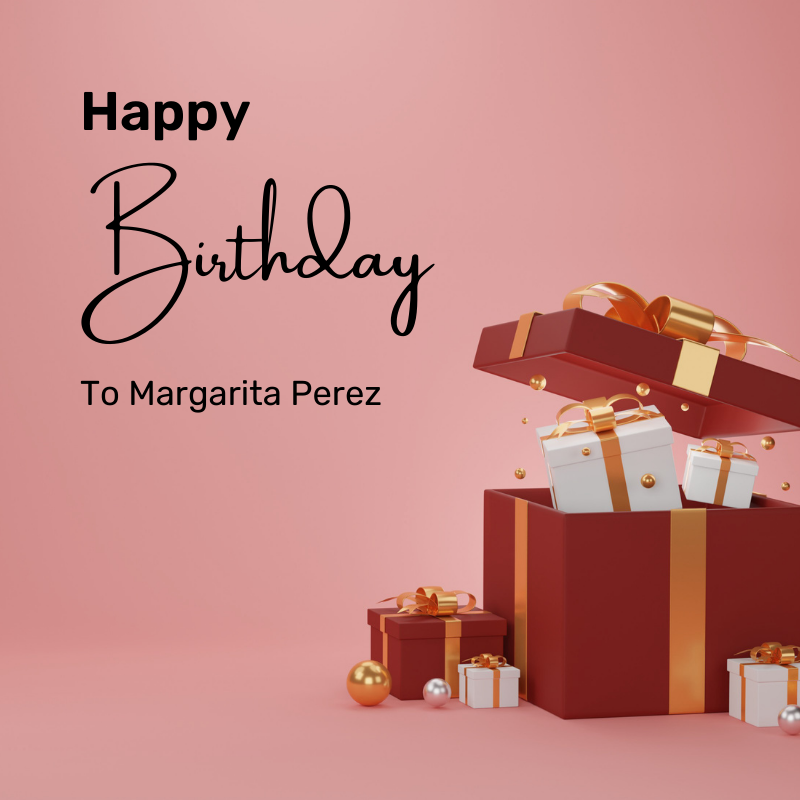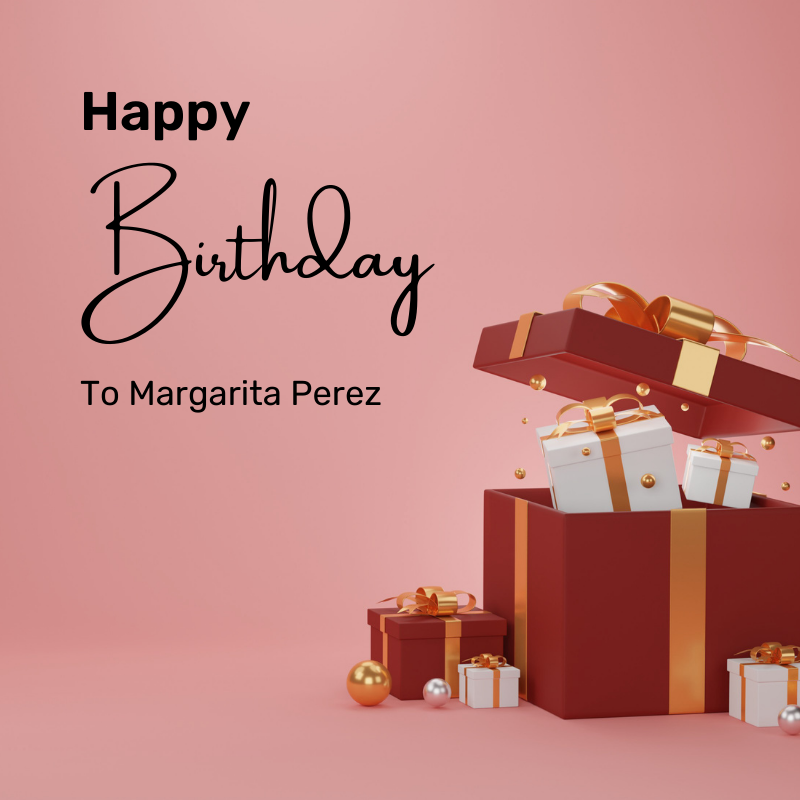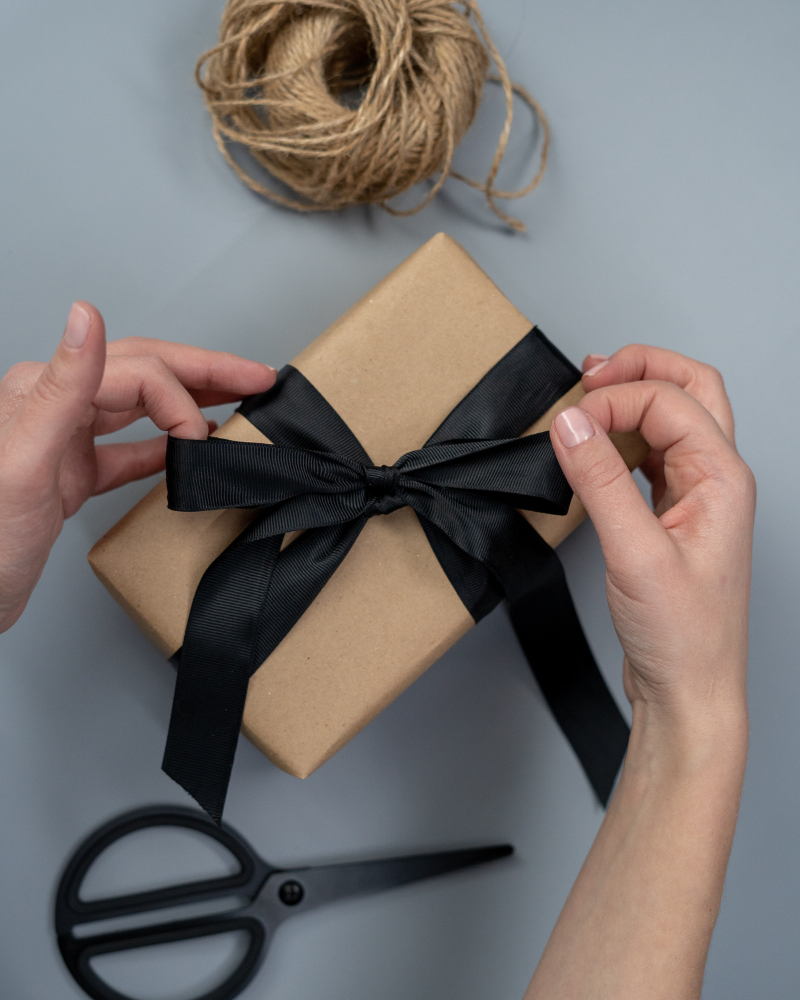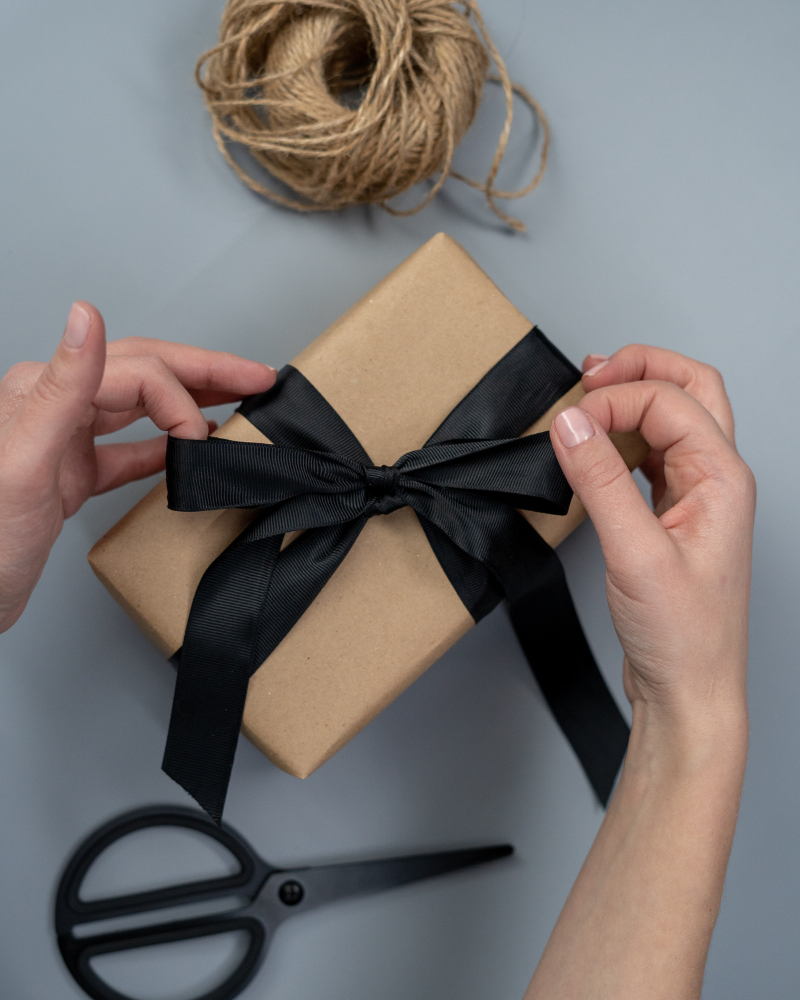 THOUGHTFULLY PACKED AND SHIPPED
Our team meticulously assembles each gift box, ensuring every item is beautifully presented. We'll then ship the surprise package directly to your friends' addresses, making sure they feel cherished, even from afar.
EMBRACE THE JOY OF GIVING
Join the BFF Gifting Club today and elevate your gift-giving game to a whole new level. Celebrate your friends' special moments with the magic of handpicked treasures and heartwarming surprises. Brighten their day, show them they are cherished, and create memories that will last a lifetime.

Join the Exclusive BFF Gift Club Membership Today!
Are you ready to take your gift-giving game to a whole new level? Become a member of the BFF Gift Club and unlock a world of heartfelt surprises, joy, and meaningful connections with your cherished friends. As a valued member, you'll receive incredible benefits that make each gift even more special
BE A GIVER, BE A CHANGEMAKER
Celebrate your friends' special moments with thoughtfully curated gift boxes, packed with love and care. Create memories, strengthen bonds, and make a positive impact on others' lives. Don't miss this incredible opportunity to be part of something meaningful and uplifting.